Insurance Claims Management
Take the stress out of claiming insurance – BDPS offer a claims management service to manage the project, work with your insurance company and organize relevant tradesmen to provide quotations.
Property Maintenance
BDPS provides a complete property maintenance service – both inside and outside. Whether its hanging your artworks, relocating furniture or general handyman jobs, we ensure that your property is kept in optimum condition. We pride ourselves on our professional and quality service for even the smallest of jobs.
 • Repairs and maintenance of tiling
 • Hanging pictures/mirrors
 • Repairing cupboards, shelves and other fixtures
 • Assembling and installing self-assembly products
 • Fixing sticking doors or windows
 • Installing smoke detectors
 • Mounting a clothes dryer on a wall
 • Patching and painting damaged walls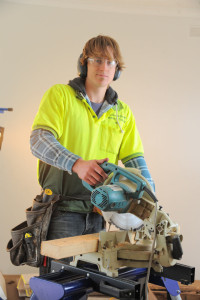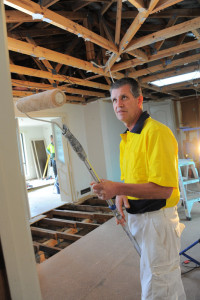 Regular Maintenance Programs
We offer a maintenance solution for people whose properties require regular upkeep at set times throughout the year. This includes things such as clearing of gutters, washing down exteriors etc. This is particularly useful for investment properties, as well having one point of contact for maintenance issues.
Interior and Exterior Renovations
BDPS has the experience and knowledge in handling interior renovations and other home improvements, from minor projects to complete transformations. We not only design, plan and install all your interior needs, we also coordinate any other trades that may be required to deliver the quality result you want.
Our interior services include:
 • Additional Rooms / Office Partitioning
 • Joinery / Cabinet Making
 • Tiling

 • Storage Areas / Cupboards
BDPS has the expertise to manage and implement any of your exterior projects, from a new deck or carport to new additions on existing homes. Our team works with specialists needed from the start to finish of a project and take full responsibility every step of the way. It means you have the quality you want and deserve.
Our exterior services include:
 • Timber Repairs / carpentry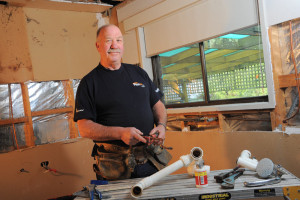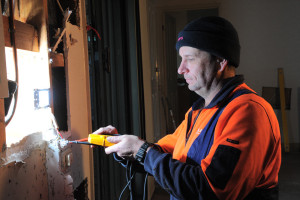 Property Improvements
Neil has a farming background. BDPS has the expertise to manage and implement any improvements to your property. Our services include:
… ask us about what we can offer!